GENERAL FIRE & MAINTENANCE
The best people to maintain your fire protection systems are the people who install them. At General Fire &Maintenance, we offer a specialised maintenance and repair service as part of our fire inspection services. We will identify faults, make sure that existing fire safety systems meet all current health and safety guidelines, and provide quotes for our fire protection services when systems no longer meet the appropriate standard.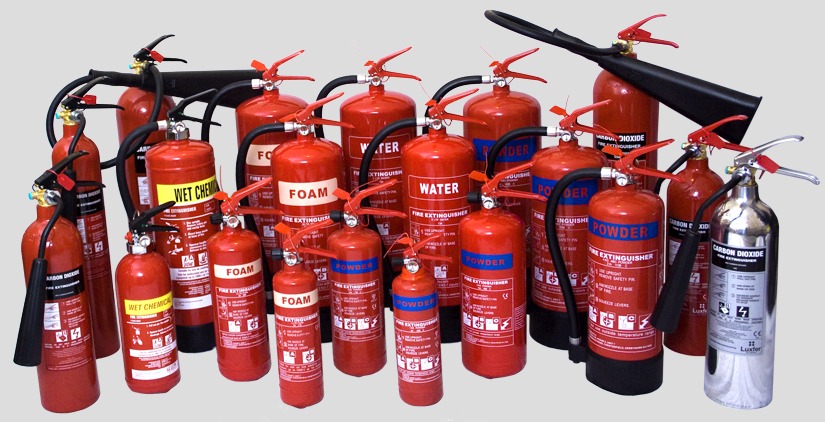 As a privately owned company, we are able to offer competitively priced fire protection equipment from leading manufacturers, giving our clients a choice of price and quality.